Sports have always been a popular thing to do, and the world of sports is always changing. From individual sports such as running and golf to team sports like soccer, basketball, and baseball, there is no shortage of competition and entertainment for everyone to enjoy. With so many different sports to choose from, it can be difficult to determine which are the most popular. 
In this article, we'll talk about the top 10 most played sports in the world, based on how popular they are around the world and how many people play them. We will look at the different rules, history and facts that make these sports so popular and discuss how and why they have become so integral to our lives.
Baseball
Baseball is one of the most popular sports played in the world. This sport originated in England during the mid-1800s. Since then it has evolved into many different forms. It is popular in countries throughout the world. Some of the most popular places where it is played are the United States, the Caribbean, Central America, South America, and Asia.
There are two major leagues in baseball. Major League Baseball (MLB) and Nippon Professional Baseball (NPB). MLB is the most well-known league, and it is divided into the American League and the National League.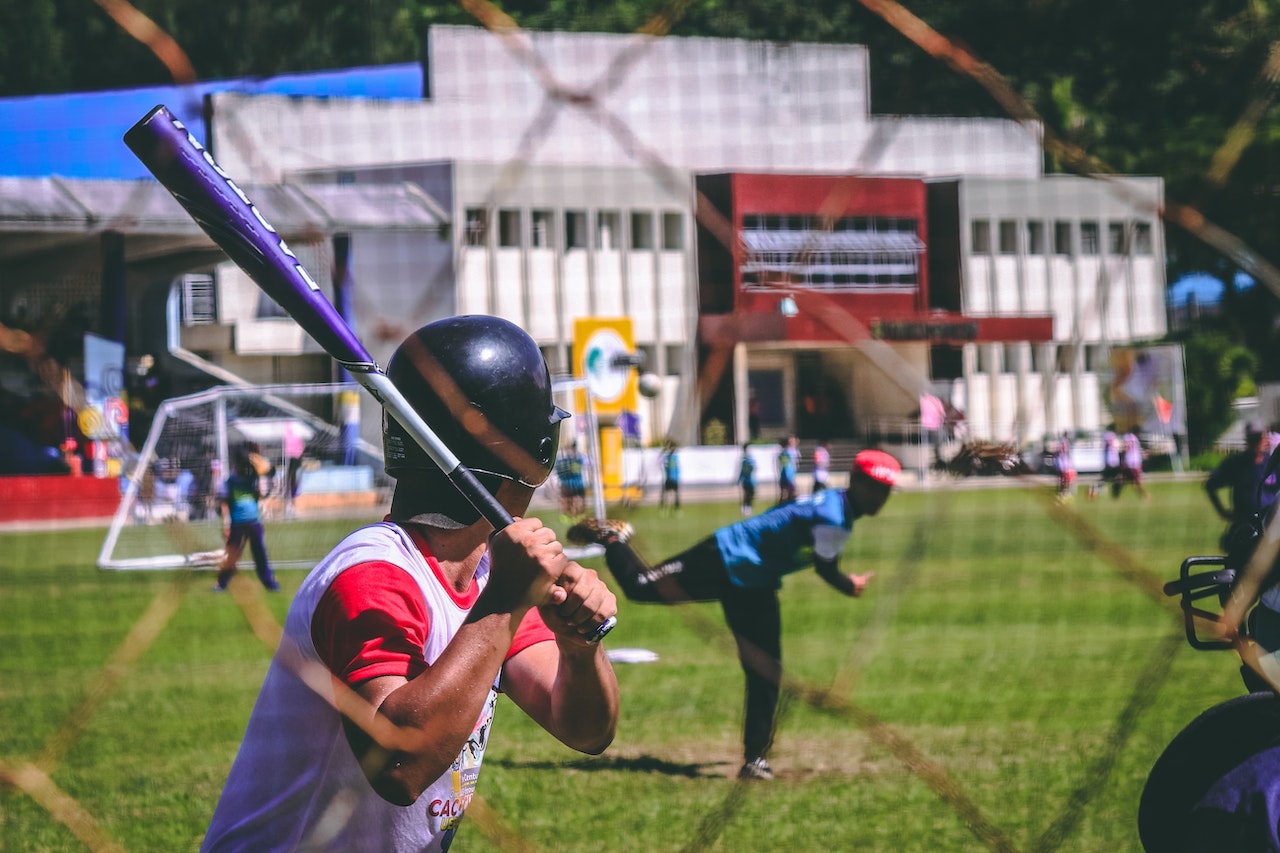 Basketball
Basketball is a sport that is played all over the world. A few notable countries that have their own versions of the sport include Canada, Australia, Russia, France, Spain, China and the US.
The NBA is one of the most popular basketball leagues in the world.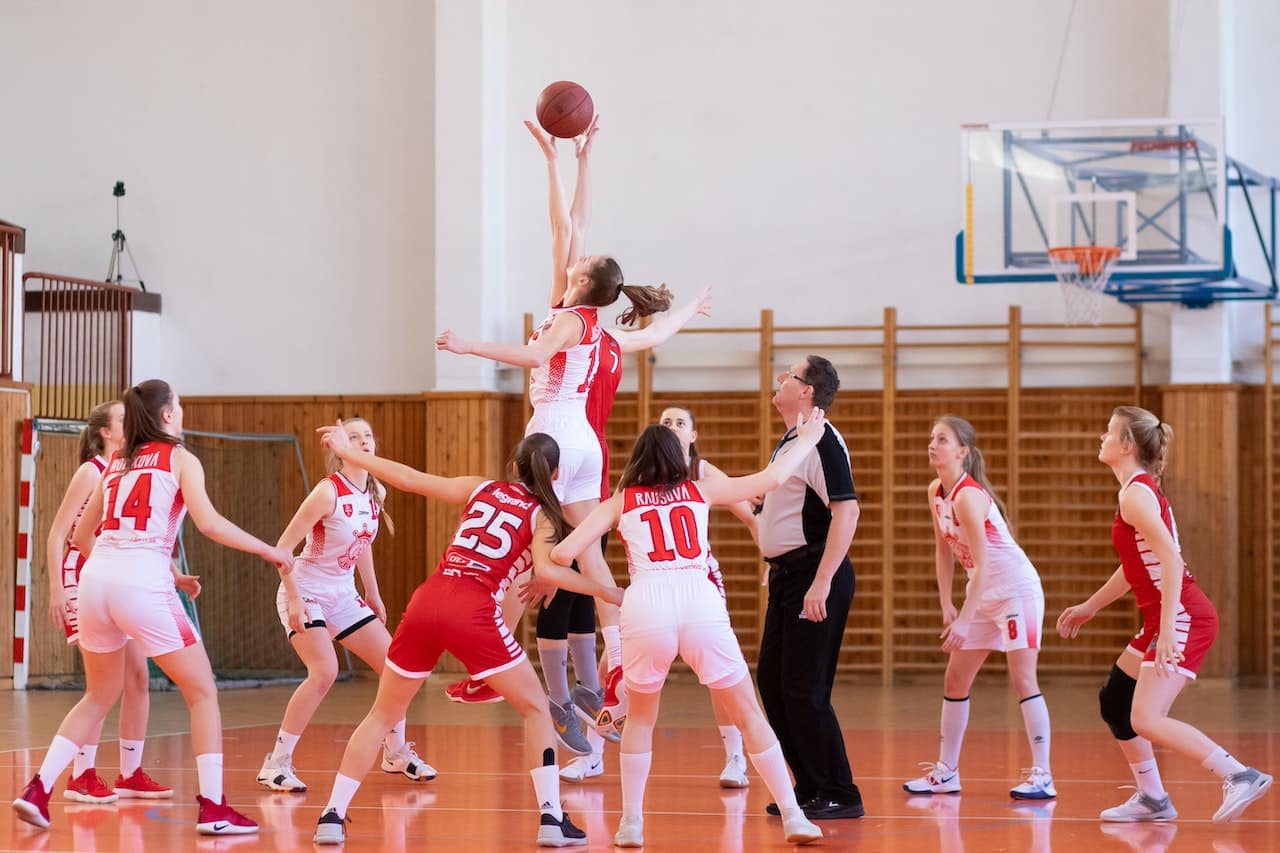 Volleyball
Volleyball may not be as well-known as the other team sports, but it is still a popular sport. It originated in America and is played at all levels, from recreational to professional. Even though each country's sport is different, the big players get sponsorship deals from a lot of global brands.
The aforementioned sport isn't the only one boasting the world's largest following, but it is the most popular one by a long shot. Aside from North and South American sports fans, many people in Asia and the Middle East also enjoy volleyball.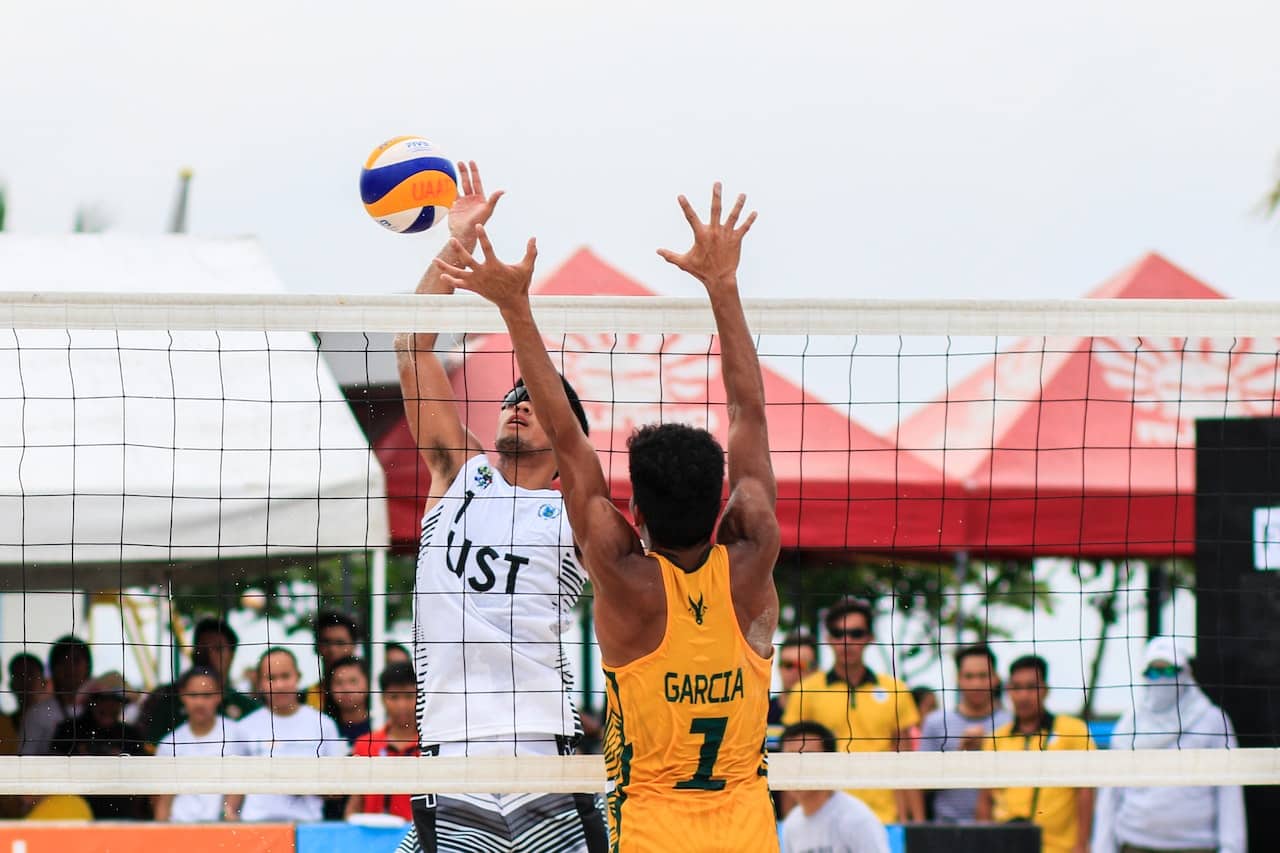 Tennis
Tennis has grown to become one of the most popular sports in the world. It originated in England on grass courts and has since evolved to become an international sport. Today, tennis players are household names around the world. In fact, they have more than 60 million fans worldwide.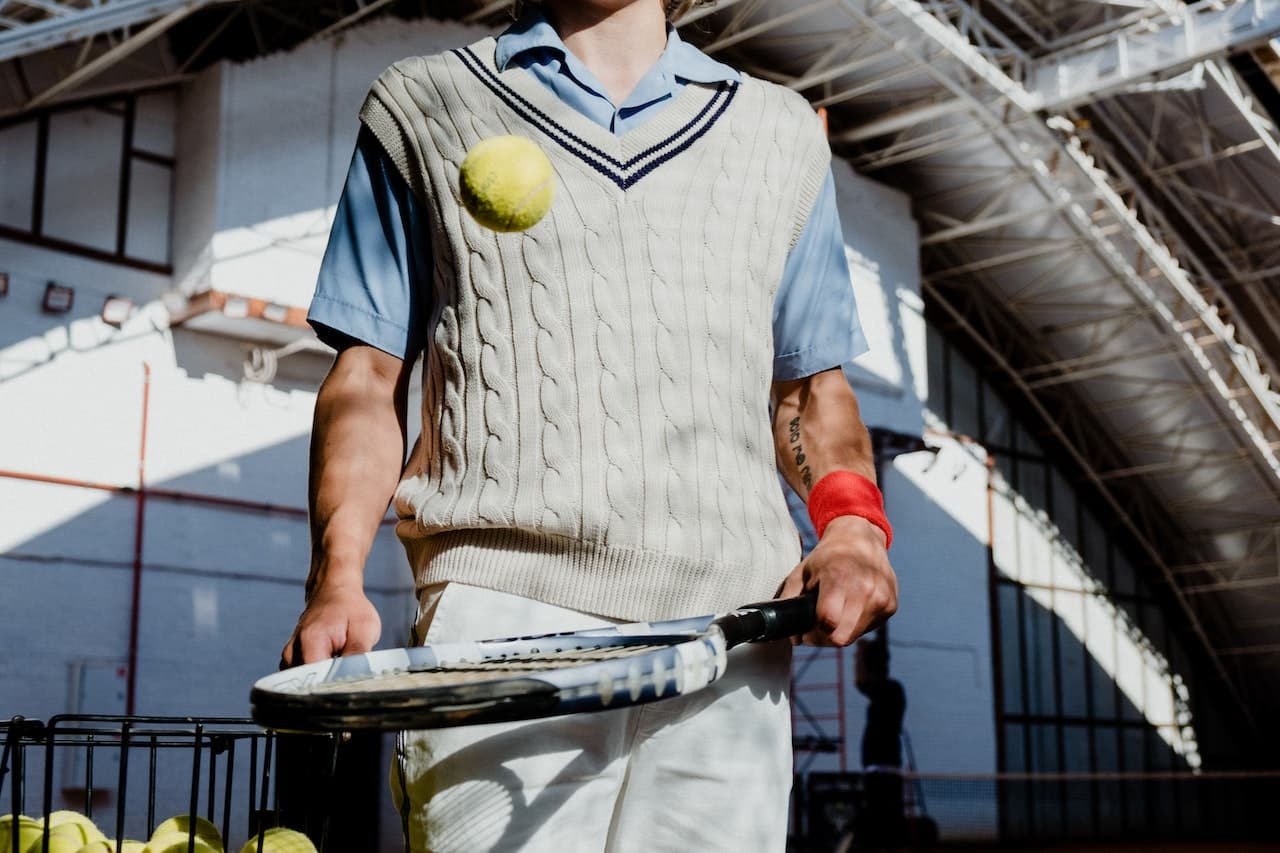 Ice hockey
Hockey is a sport played on a rink, with special equipment. There are many professional hockey leagues in the world. Those in North America and Canada are particularly popular. Ice hockey is also a major sporting event in the Olympics.
The NHL (National Hockey League) of the US is the largest league in the world. Its average annual salary is $3 million. Hockey also receives sponsorship deals from brands and companies. These sponsorships can go to millions of dollars. One of the biggest awards given to a championship team is the Memorial Cup.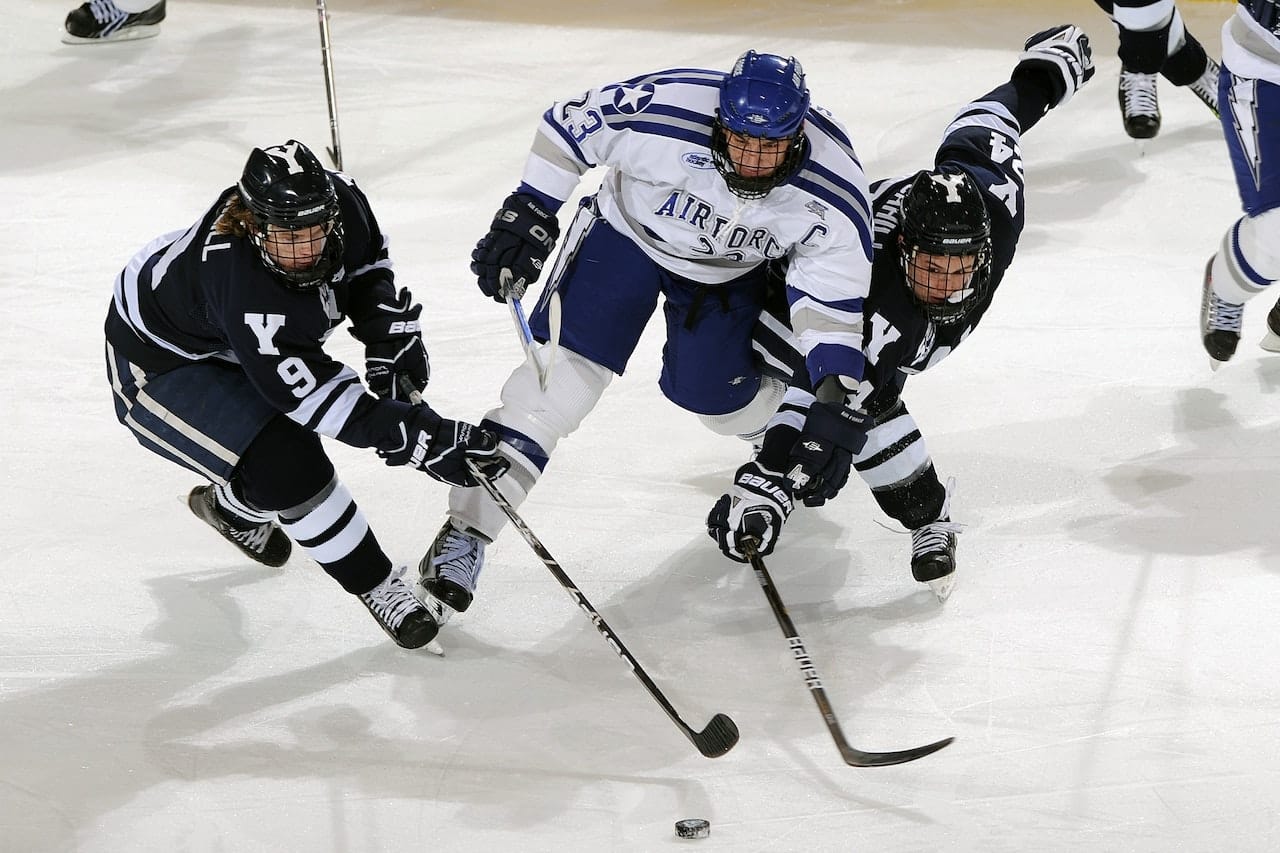 Golf
According to Golf Today, 60 million people throughout the world play golf on a regular basis, making it one of the most popular sports in the world. According to these statistics, a "regular" golfer is someone who plays at least one round of golf each year or makes use of a golfing facility, such as a driving range, at least once per year.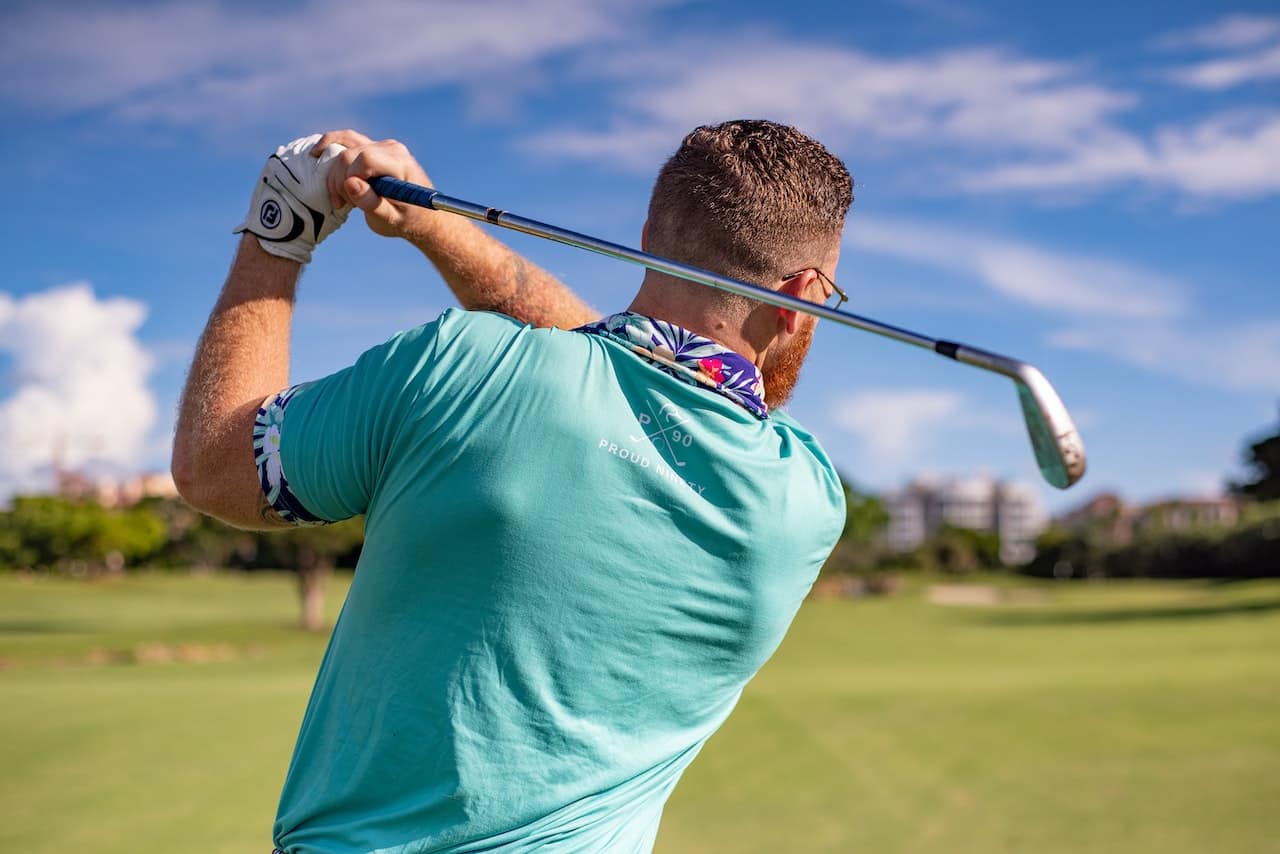 Track and field
Track and field is one of the most competitive sports in the world. Although many people think of track and field as just a bunch of high schoolers and college kids, the game has a rich historical background. Aside from having a long and interesting history, the sport has had a big effect on health and given thousands of athletes a way to make a living. As one of the most popular sports in the United States and around the globe, it's no wonder the sport's popularity continues to grow.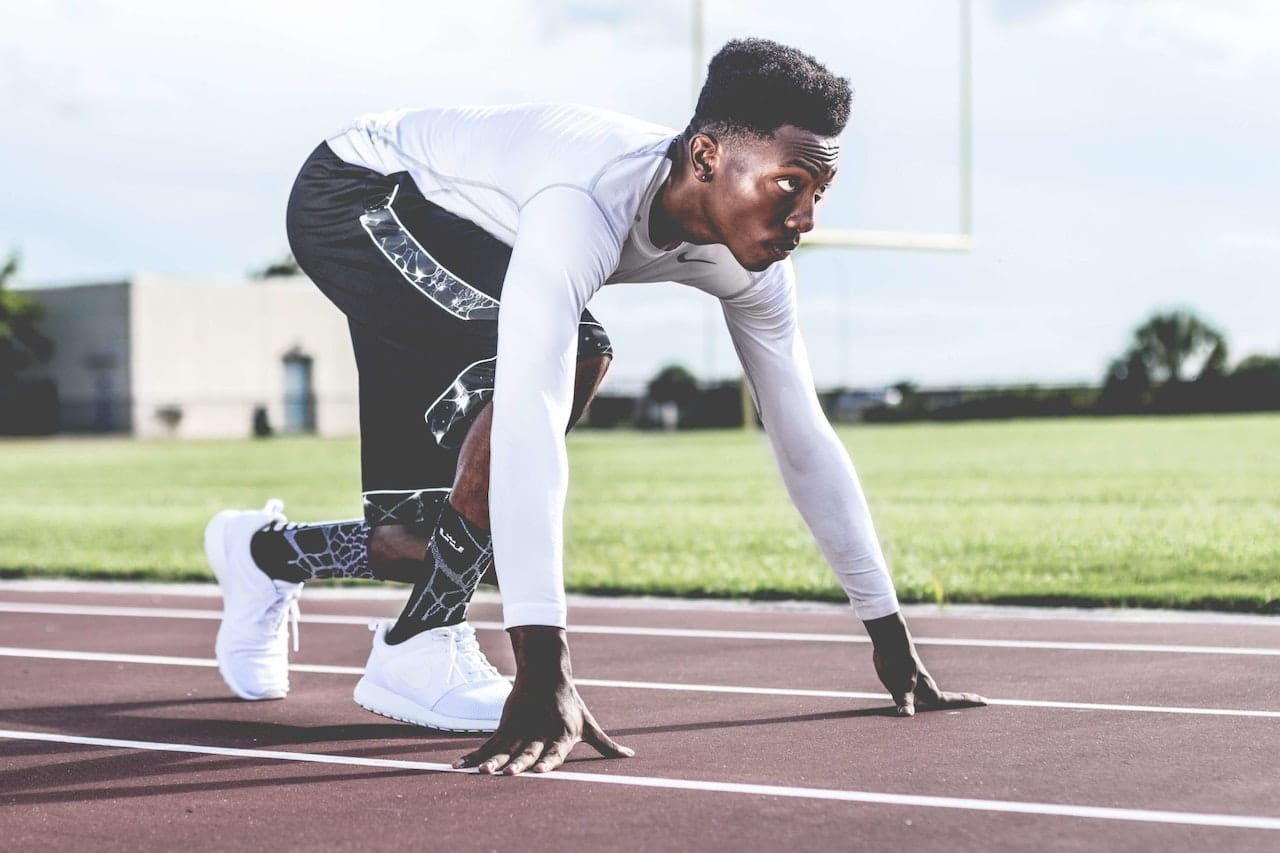 Badminton
Some people may be surprised to learn that badminton ranks in the top 10 most popular sports worldwide. Badminton, on the other hand, is a massively popular indoor sport, played regularly by an estimated 220 million people around the world. Asia is home to some of the game's greatest players and spectators, so it's no surprise that the sport is huge there.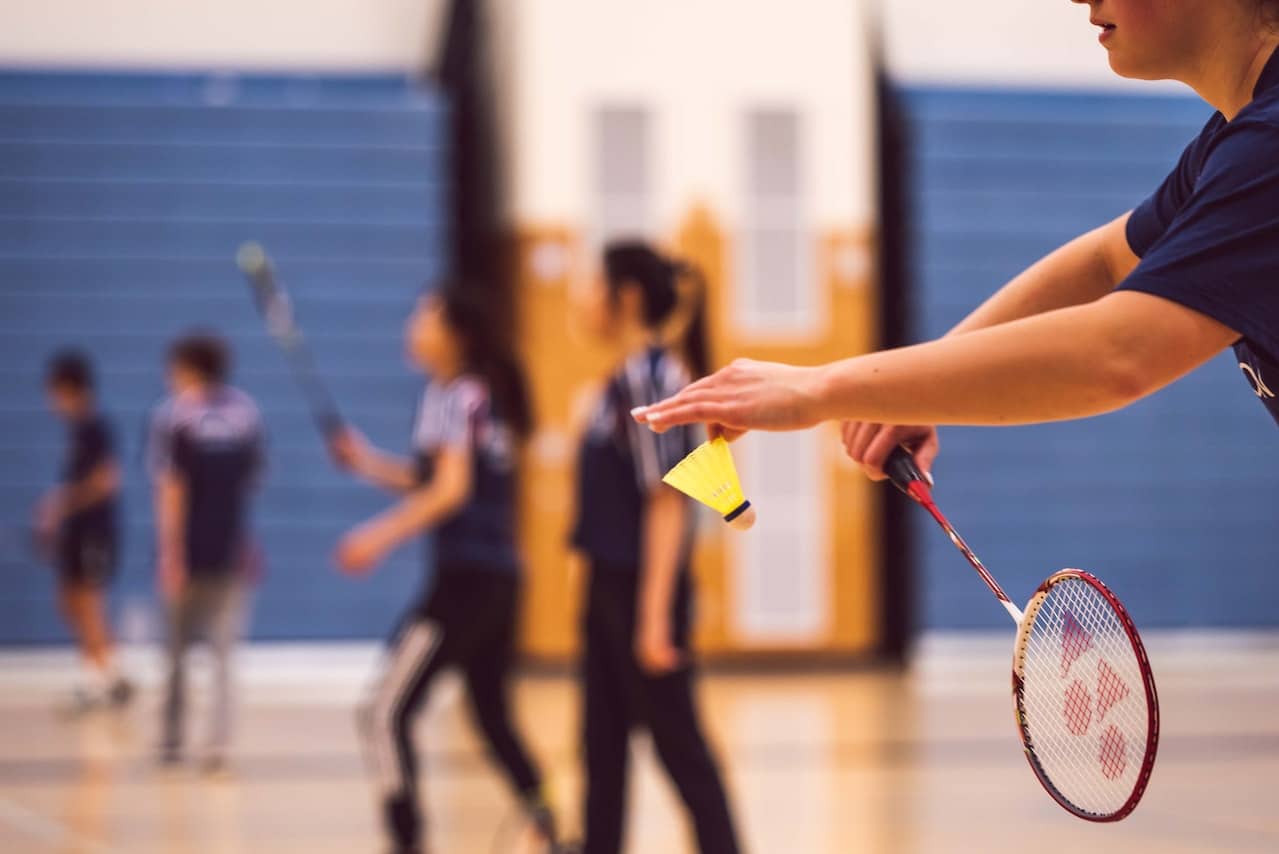 Football
Football's popularity as a spectator sport is matched by the sheer volume of people who play the game, whether in organized leagues of any size or just for fun with their friends. The International Federation of Association Football (FIFA) conducted a global census in 2012 and found that 4% of the world's population, or 265 million people, and the count is more who love to watch football. Know more about Why Everybody Loves to Watch Football?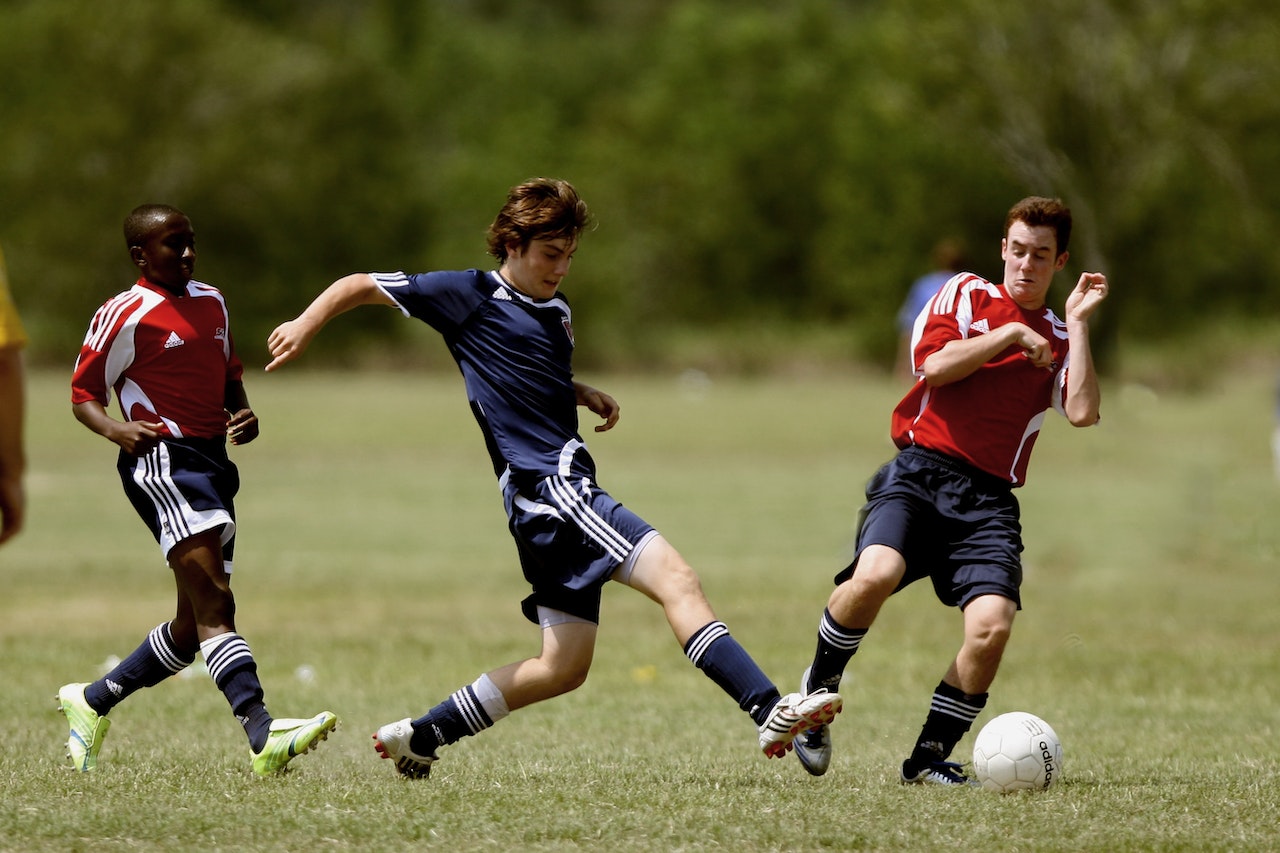 Cricket
Cricket is one of the most popular sports worldwide, with a total global following of about 2.5 billion people. The sport is popular in several countries, including India, England, Pakistan, Australia, and Bangladesh. In addition to being a sport, cricket is also an art form, with the bat being used as a tool to hit the ball over the cricket ground.
One of the biggest cricket competitions is the ICC Cricket World Cup, which is held every four years. It is considered the most important tournament in sports, and millions of people come to watch the games.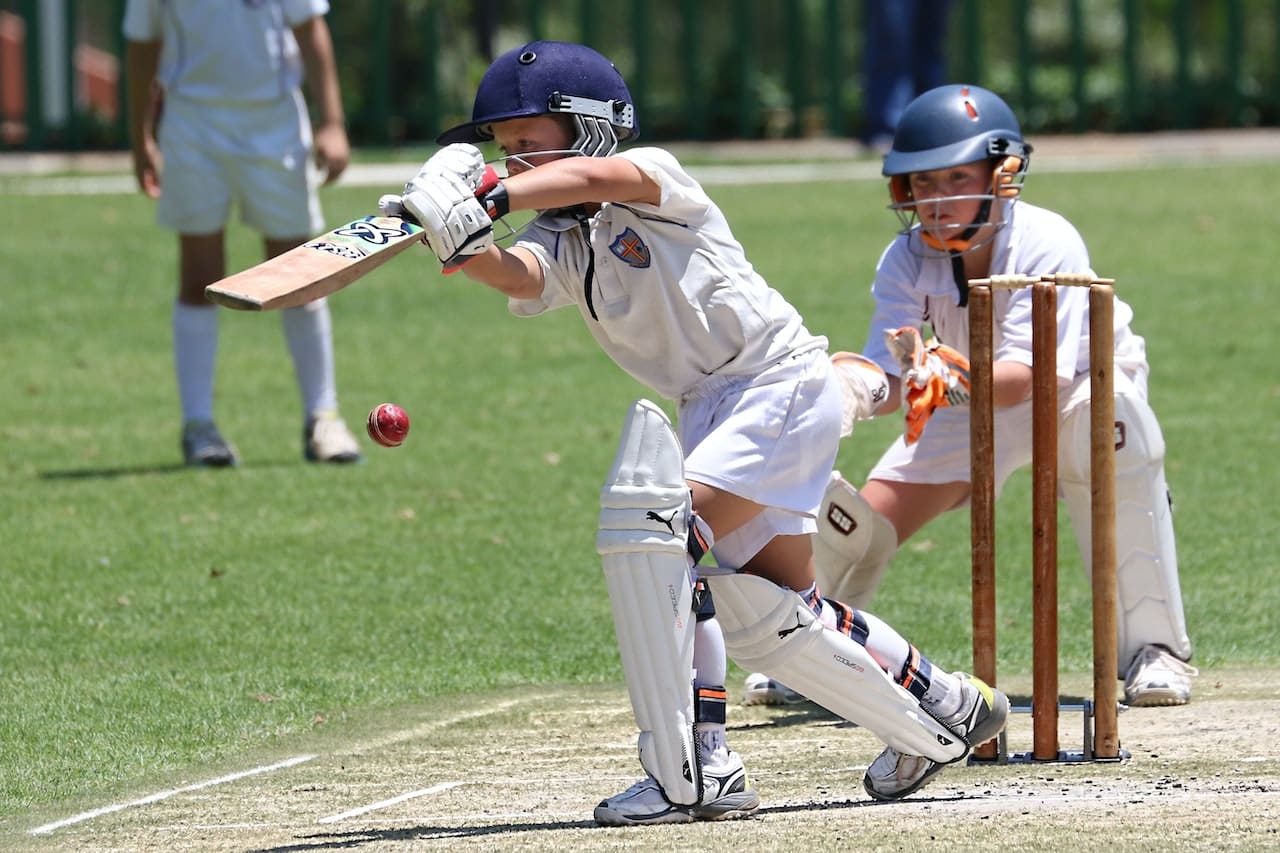 The best part about sports is that if you participate in different kinds of sports, it can help you develop different skills such as physical fitness, teamwork, and social skills. It is also a great way to meet new people and learn new things. So, let us know which is your favorite sport.
About Author